POS Restaurant
The management of your restaurant will be easy if you choose our system. And we also design work according to your special needs and support your business model to work as your desired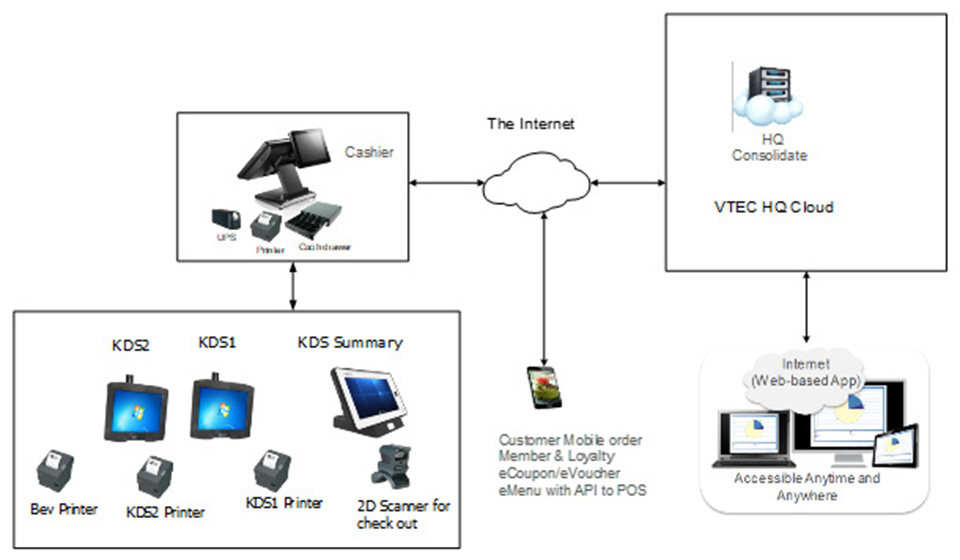 Table Service
With the ability to support the system work in the restaurant that VTEC designed to balance all the work. Accurate and convenient to user. And supports the complex system work of various payments efficiently.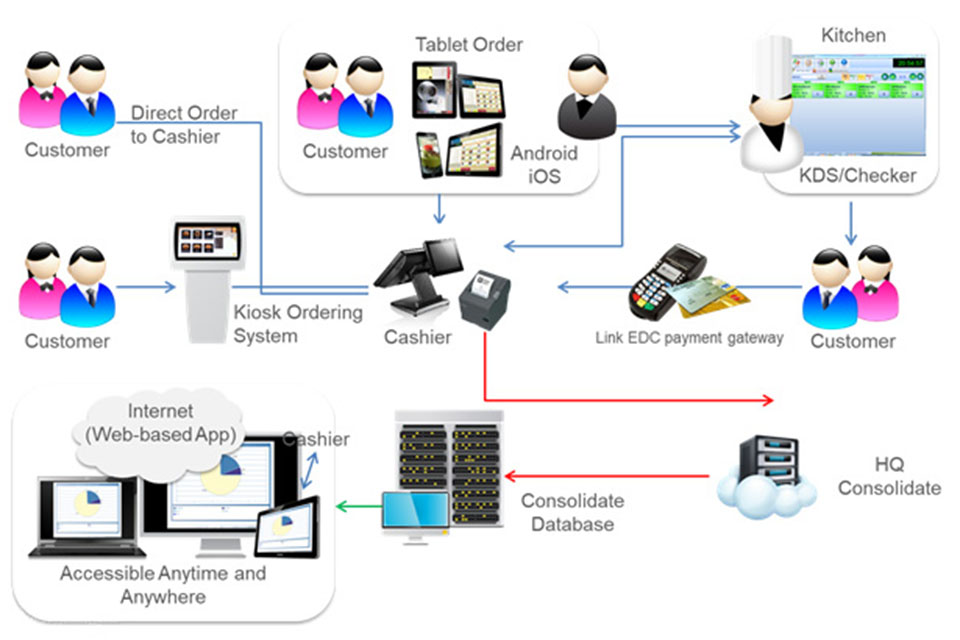 Quick Service
For restaurants that provide self-service or semi-service, we can design a POS system
that will support the operation in a fast and accurate, with features designed specifically
to support fast and Easy to handle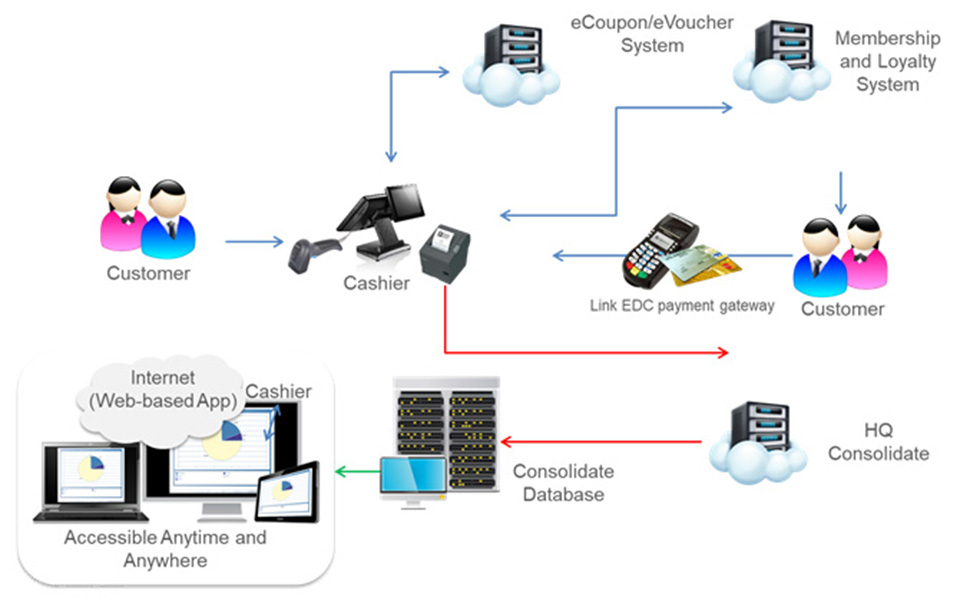 POS Retail
We design operations for storefront sales
that support complex operations, including inventory management, with accurate and accurate reporting which can be connected
to ERP that will support your business
Hardware
We provide equipment that supports the POS system with quality materials ordered directly from abroad. And every piece of equipment is ready to support your business when problems occur Along with after sales service that will be convenient and ready for your business without interruption.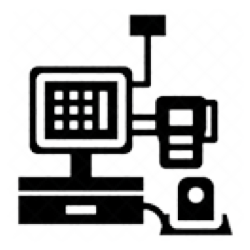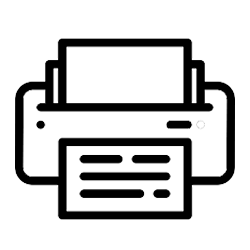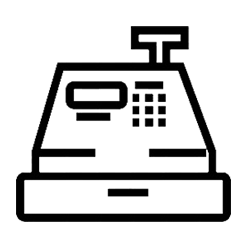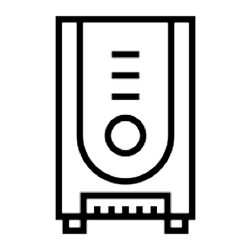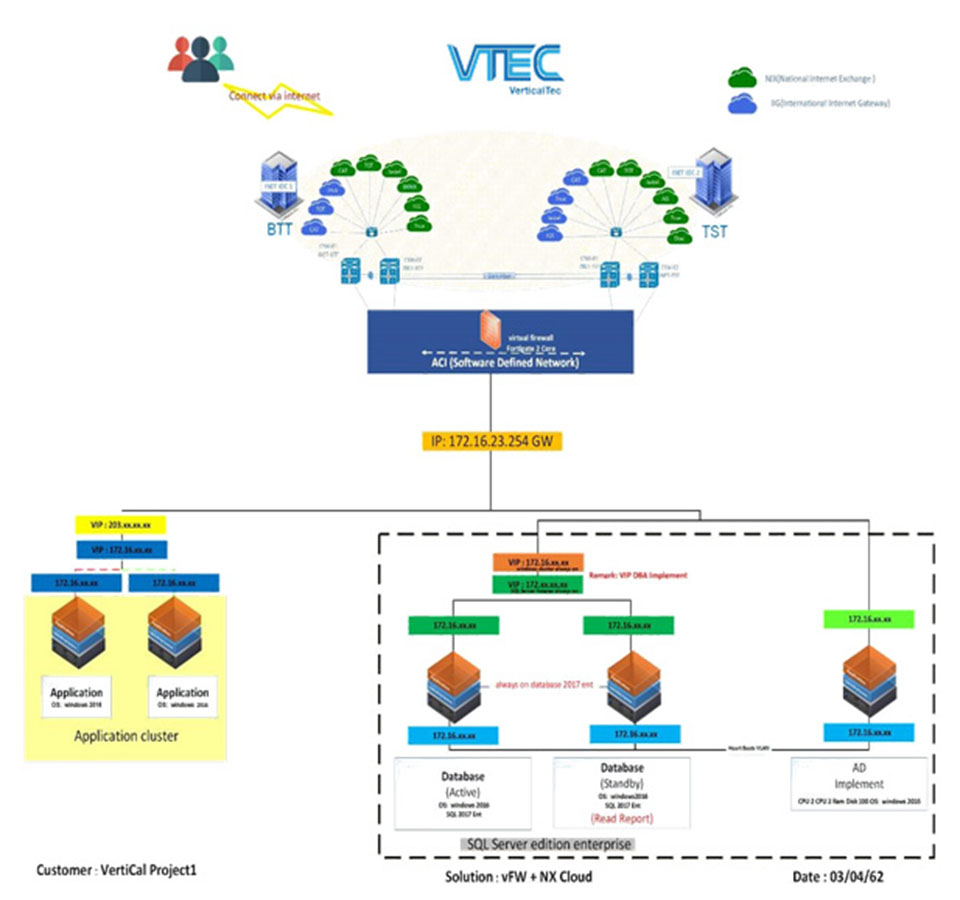 HQ Cloud System
The data collection process and data processing of VTEC is secured and fast to retrieve information to users by responding real time as needed. Supporting your business can run smoothly and safely at work.
We can support services to businesses of all sizes, from SMEs to Enterprise levels.
Cloud is based on the INET infrastructure with a large backbone, fast for data transfer and access to resources.
High quality guaranteed with Service Level Agreement (SLA) Uptime 99.90%
Certified service quality control in accordance with ISO / IEC 20000-1: 2011 Cloud Service Management.
Certified CSA STAR Certification Information security in the INET Cloud in accordance with the international standard ISO / IEC 27001: 2013.
Product Package Feature
Choose the package quality that is right for your business or contact us to help us to manage your business with efficient POS and Solution that will make your business easier
| FEATURE | STANDARD | PRO BUSINESS |
| --- | --- | --- |
| Frontend Feature | | |
| Backend Feature | | |
| Inventory Feature | | |
| HQ Configuration | | |
| Marketing Feature | | |
| Interface & Integration | | |
| Display Feature | | |